March 14, 2018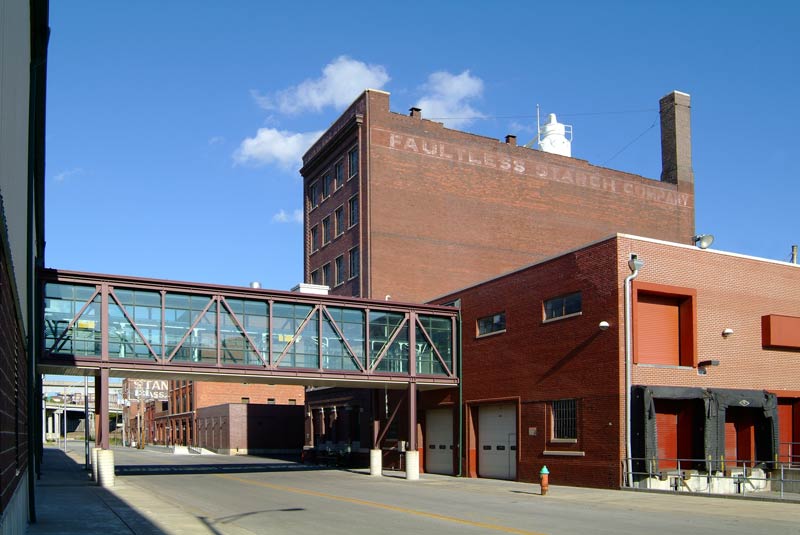 Faultless Brands is constantly on the lookout for passionate individuals who would like to become a part of our company's drive to produce quality and innovative brands that households trust.
Click here to go to our online career center where you can see current job openings and/or to check on the status of an ongoing application.
Thank you for your interest!